Cards of Change Fixes and Gallery Mode
---
Yo yo, the voting period for the Strawberry Jam 6 is officially over. Cards of Change managed to place 3rd out of 38 other game winning 1st in kink. And, now that the voting is over I took some time to go back and fix the various glitches and typos hanging around the game. Furthermore, it is now possible to skip the introduction at the start of the game.

Additionally, I spent this week adding an extra feature as a purchasable option: Gallery Mode. The gallery includes the ability to view the intro scene, outro scene, the sex scene images, and the player transformations states. Additionally, this will be the last addition to the game. I consider it to be completed as it was designed to be an open and shut experience. Moreover, I want to free my up my focus for Chitinous Carnival.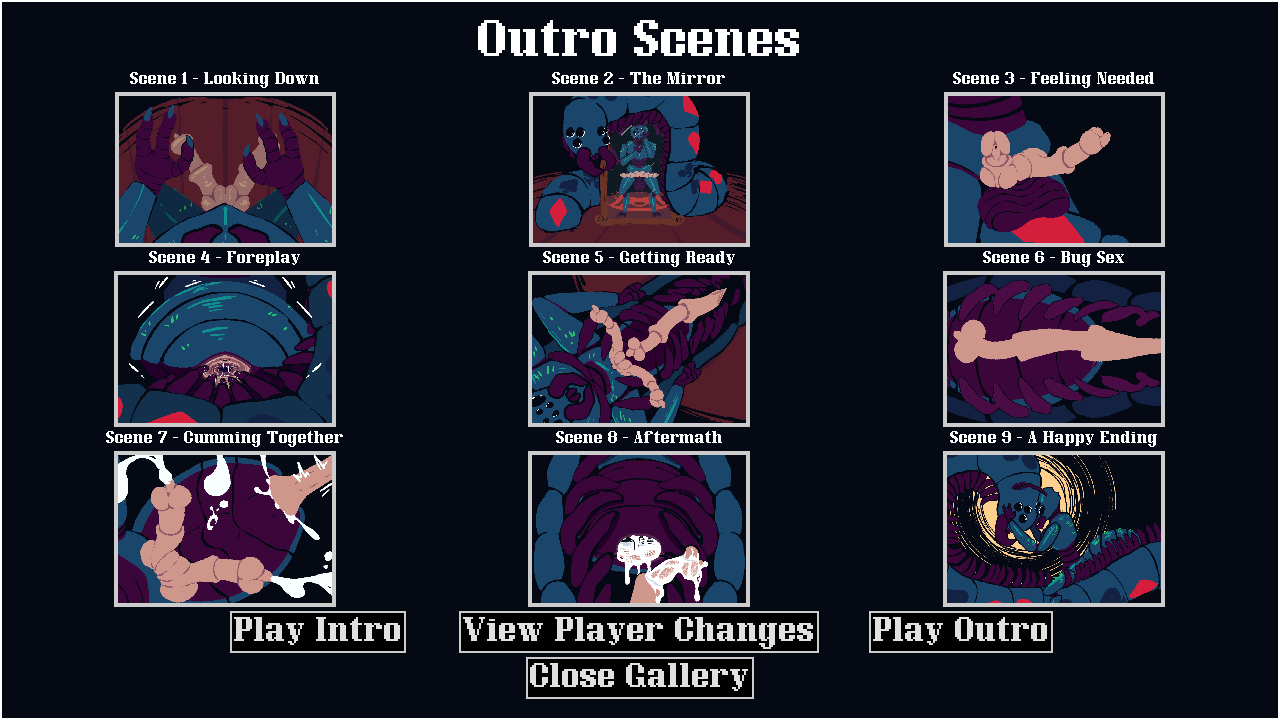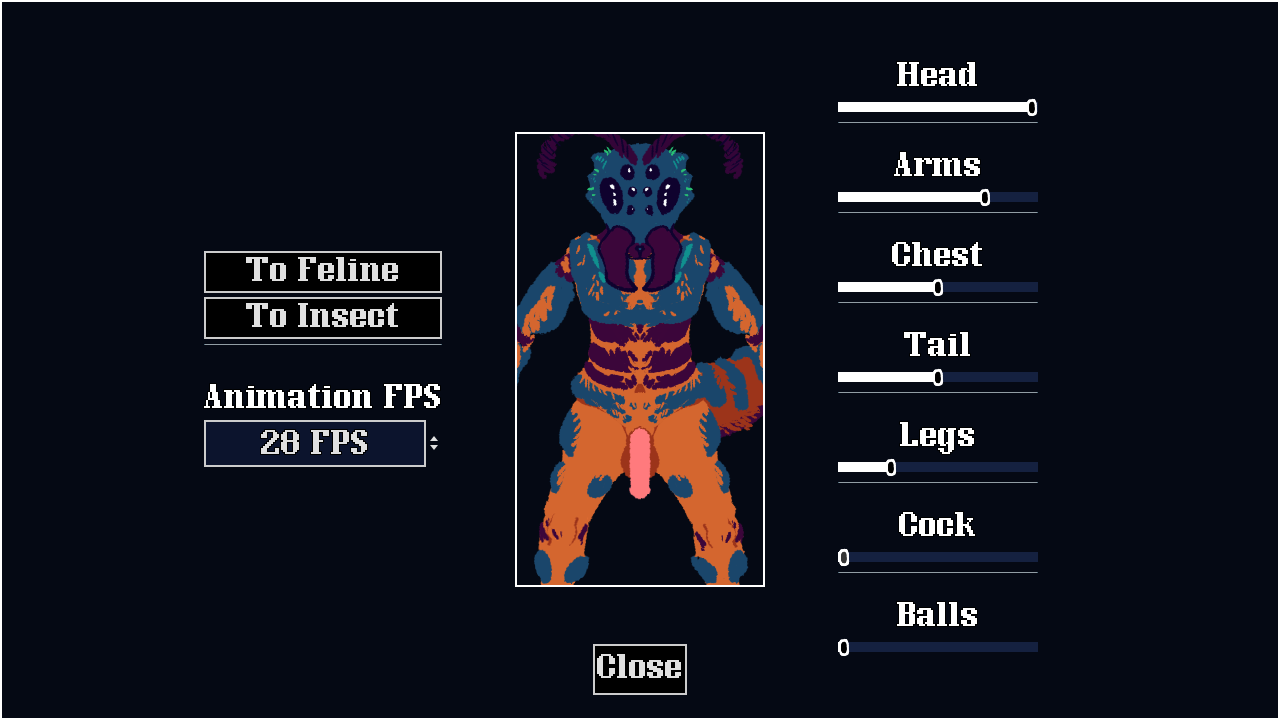 I appreciate anybody that is willing to pick this up here on Itch.io or my Patreon. Every dollar makes working full time on these projects a reality.
- Quan

Files
cards-of-change-html5.zip
Play in browser
cards-of-change-win64.zip
43 MB
cards-of-change-win32.zip
43 MB
cards-of-change-linux.zip
44 MB
cards-of-change-macos.zip
56 MB
cards-of-change-android.zip
49 MB
cards-of-change-paid-win64.zip
43 MB
cards-of-change-paid-win32.zip
43 MB
cards-of-change-paid-linux.zip
44 MB
cards-of-change-paid-macos.zip
56 MB
cards-of-change-paid-android.zip
49 MB